Owning just became less expensive in Washington State than renting.
In an article offered by GoBankingRates, they site that Washington is the 10th most expensive rental market in the U.S. and the average monthly mortgage is now less than monthly rent.
Read the article "The Cost of Renting vs. Owning a Home in Every State."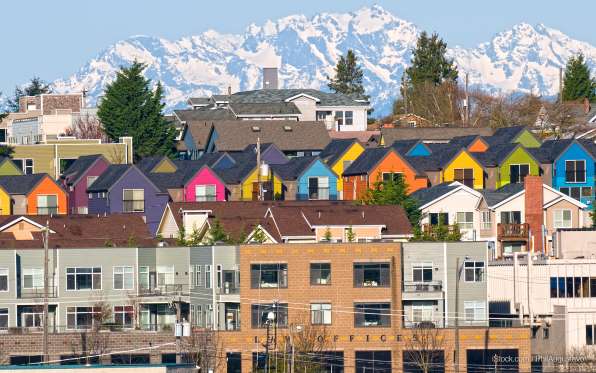 To search for Homes for Sale in Washington, go to TreySellsHouses.com.
With rental prices increasing drastically in Washington State, home mortgages may now cost less than renting. Why rent when you can own? There are many advantages to owning versus renting, contact the Trey Sells Houses Team, Keller Williams Realty, @ 253-470-8308 for a FREE Consultation.